FREELANCE DIGITAL MARKETER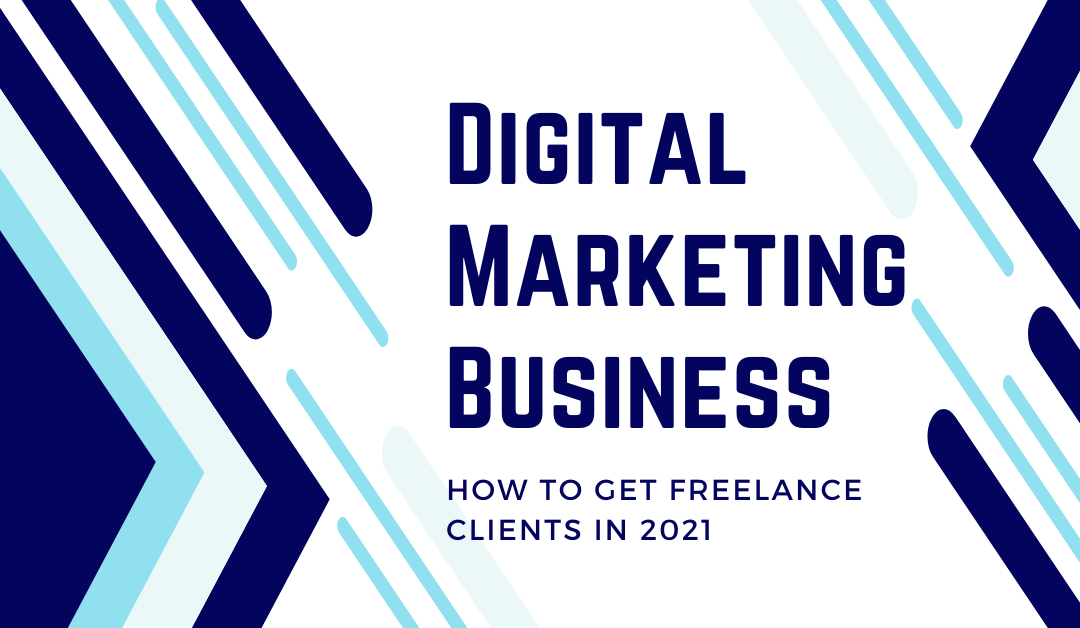 You're probably scratching your head, trying to figure out how to find clients as a freelancer. Be warned: finding your first client is a daunting task. The initial step is always the most...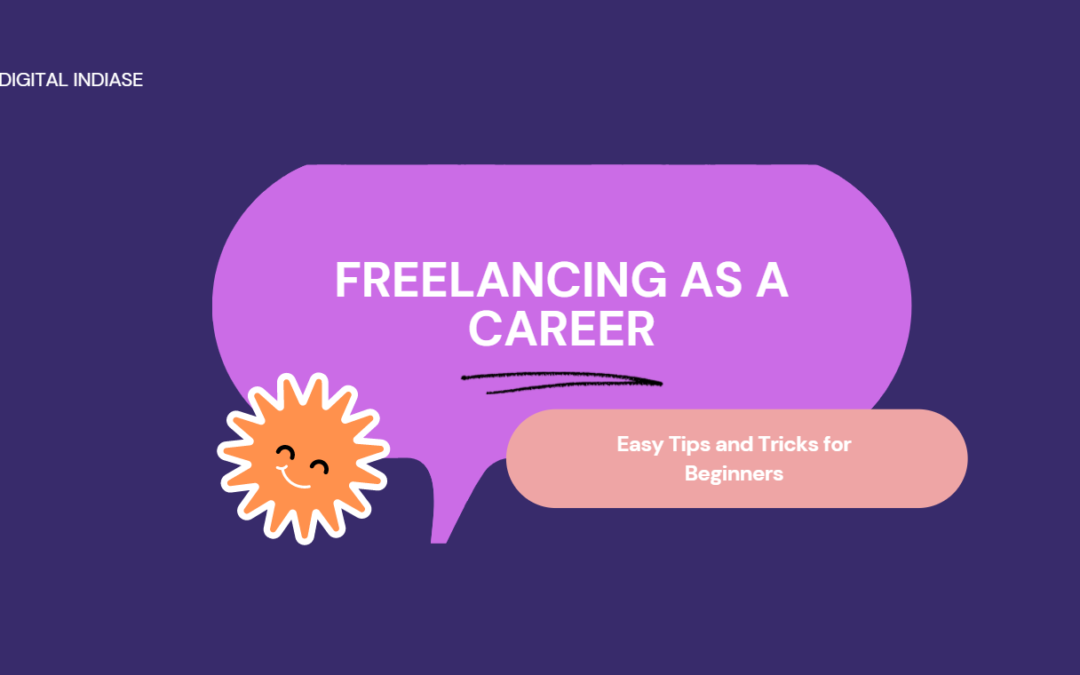 Do you want to be your own Boss? Do you want to work from the comfort of your home? Are you tired of a 9 to 5 job and want to earn as per your need and time? Are you looking for a side hustle and...