FREELANCE DIGITAL MARKETER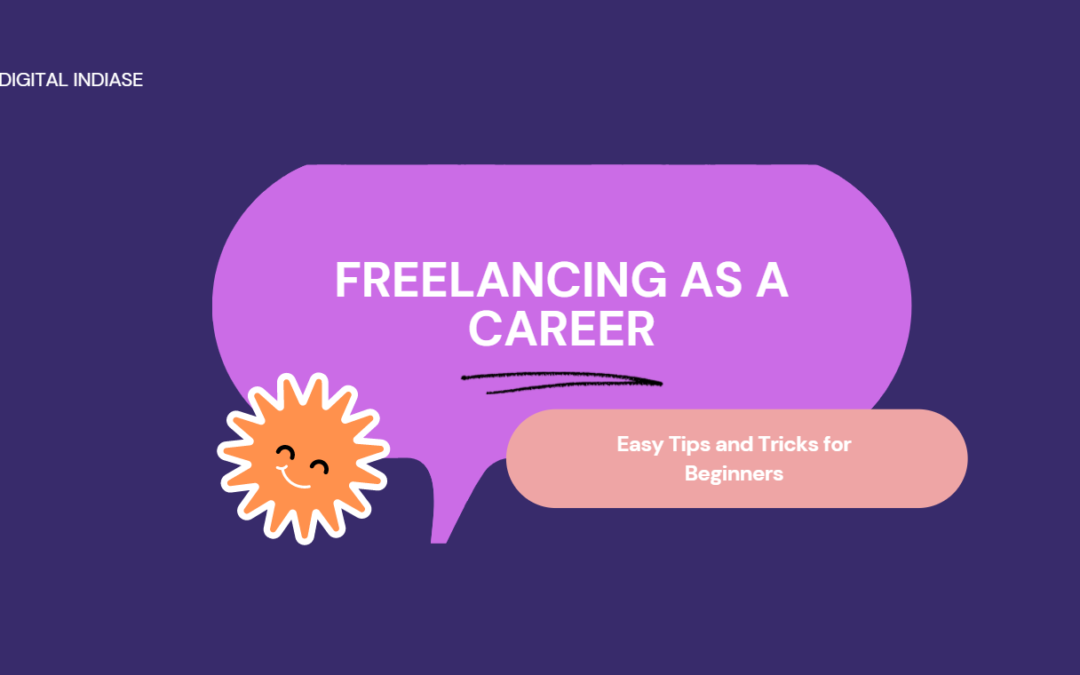 Do you want to be your own Boss? Do you want to work from the comfort of your home? Are you tired of a 9 to 5 job and want to earn as per your need and time? Are you looking for a side hustle and...
No Results Found
The page you requested could not be found. Try refining your search, or use the navigation above to locate the post.