You're probably scratching your head, trying to figure out how to find clients as a freelancer. Be warned: finding your first client is a daunting task. The initial step is always the most difficult, especially if you lack credibility or a reputation.
Not to mention that, regardless of the freelancer's skill set, clients tend to shun new freelancers due to trust issues. People are hesitant to trust strangers they meet online. Also, you are new to the market and don't know where to start. Employers with whom you have no prior experience will be wary of you. As a result, you may finally come to a halt. Rather than giving up hope, you should focus on the following 5 creative strategies to obtain clients as a freelancer. 
How to Get Your First Freelancing Project in Five Easy Steps
As far as I can tell, there are five steps you should do to get your first gig and start a freelance career. They are as follows:
Identify your skill that may be used as a service.

Create a profile of your ideal client or market (Customer Avatar).

Have a clear up-to-date portfolio.

Market your Services

Networking
1) Identify your skill that may be used as a service: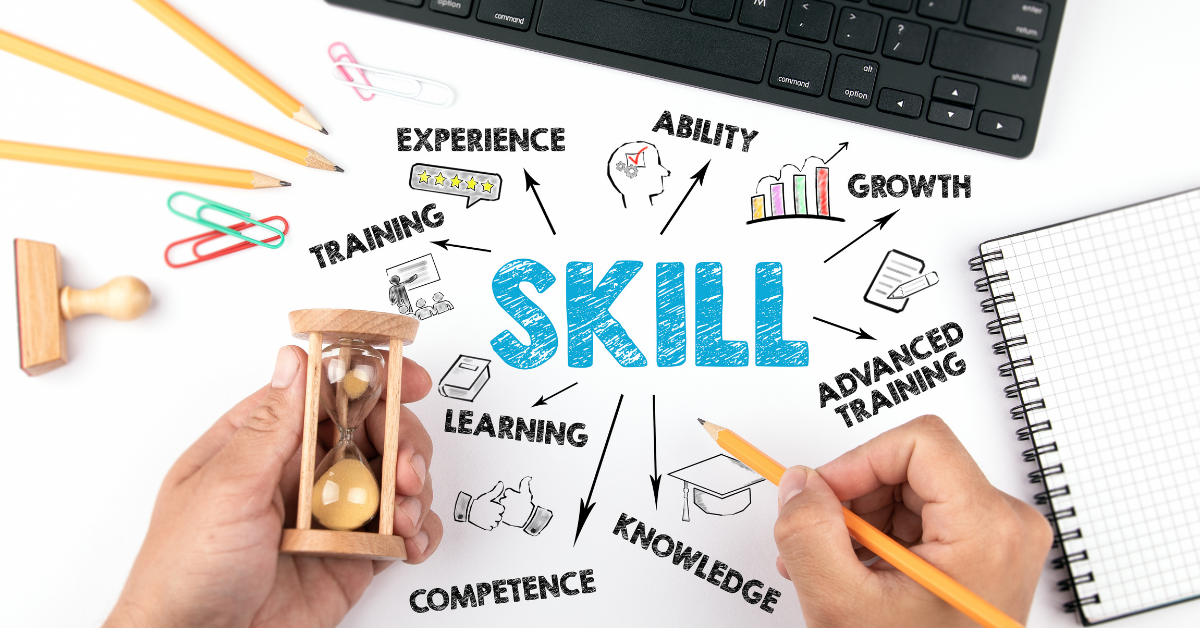 It can be difficult to know where to start if you don't have any immediate freelance-able talents/skills. You can still learn them, though. Let's take a look at some of the most in-demand abilities for freelancing as a career:
1. Freelance Writing: Do you have excellent writing talents as well as expert-level English fluency? Then Content Writer is a great option for you, and you'll be able to make a respectable living in this highly competitive field. Businesses and blogs need high-quality content that is both unique and engaging to readers.
2. Web development: This freelance expertise may be a good fit for you if you appreciate technical work and problem-solving. Every other business, large or small, is lining up in droves to have their websites constructed. Lately, the need for eCommerce websites has risen dramatically, according to research.
3. Graphic Design: As more websites are produced, the need for UX/UI designers is growing. It's also becoming more popular for creating mobile app user interfaces. Clients will be more interested in your portfolio than in your work history here. Publish your work on a portfolio platform so that future clients may see that you can think beyond the box.
4. Animation/Video Production: YouTube, the second largest search engine on the internet, has exploded in popularity in recent years. This has increased the demand for video and animation production. Video editing software such as Fimora and Adobe Premier is quite popular.
5. Social Media Management: You can build a full-time profession out of social media management if you can keep up with what's trending online and have a solid understanding of social media and SEO. Small businesses frequently hire digital marketing and social media marketing professionals to assist them in reaching out to potential customers and conducting business online.
2) Create a profile of your ideal client or market (Customer Avatar):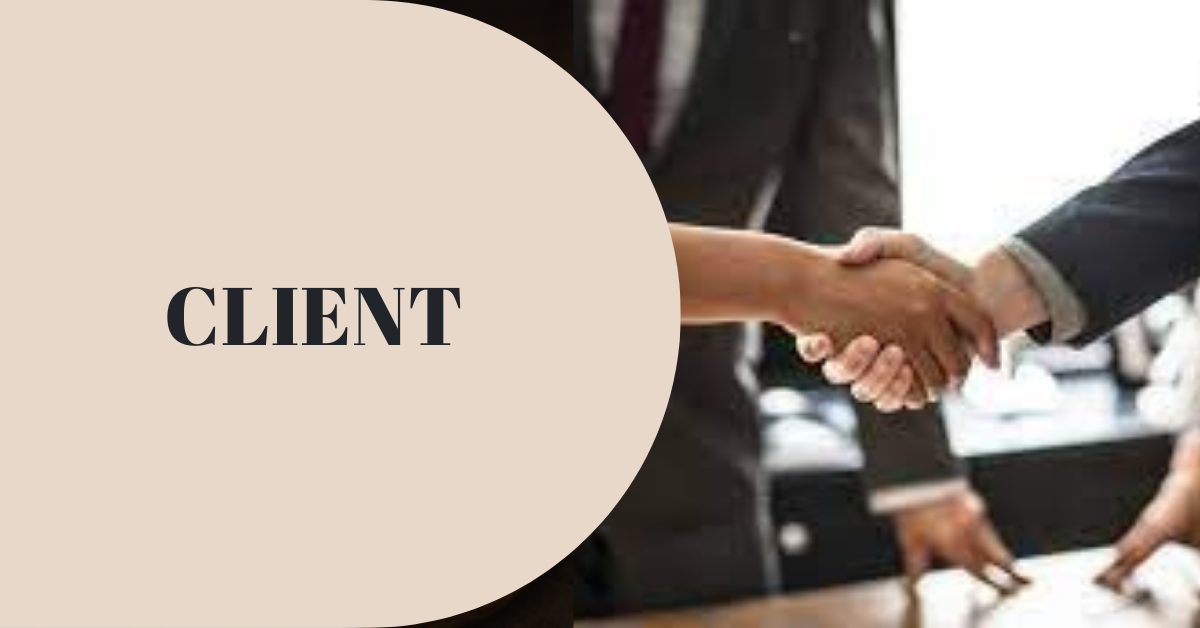 These are the two key questions you must ask yourself:
 Who is the target audience (Customer Avatar)?

What are their pain points and how are going to address them with your services?
To put it another way, who is your ideal client avatar and what problem can you help them with?
But, before we get into how to address those questions, let's talk about what an ideal client is.
An ideal client is one who discovers the ideal answer to a problem in the services, products, or programs you offer. They will be loyal to your company and will buy your programs and services regularly. They will most likely tell their family, friends, and coworkers about you.
How to find your ideal client?
List out questions given below and chart out a way to find your Customer Avatar:
What exactly are they looking for?

What are their particular requirements/ pain points/ their goals and fears?

Which websites or blogs they regularly pay a visit to?

Do they participate in forums? Which ones, if any?

On which social media sites do they actively participate?
The answers to those questions will provide you a clear picture of the message you want to convey on your website, the services, and programs you should offer online, the subject of your blog, and the social media channels you should use. 
3) Have a clear up-to-date portfolio:
Having a strong portfolio will help you get more profile views and better-quality job invites from potential clients, as well as improved confidence in your abilities and expertise.
There are two basic approaches to quickly set up a freelance portfolio:
1. Create a website for yourself. This procedure will take longer and cost more, but you can still proceed rapidly if you select a simple platform like Wix or WordPress. Building your website allows you to have more control over the design and content of your portfolio, as well as the assurance that it will always be available.
2. Make use of a portfolio maker. These useful tools are frequently available for free with limited functionality, or you can pay a monthly or annual price to gain access to all of the capabilities. Using a portfolio builder like Porfoliobox, you may create a portfolio in a matter of minutes.
It doesn't take long to get your freelance portfolio up and running. However, as you finish more client tasks, you must continue to add your best work to your portfolio. Treat it as you would a CV when applying for jobs, and it may become your most effective marketing tool.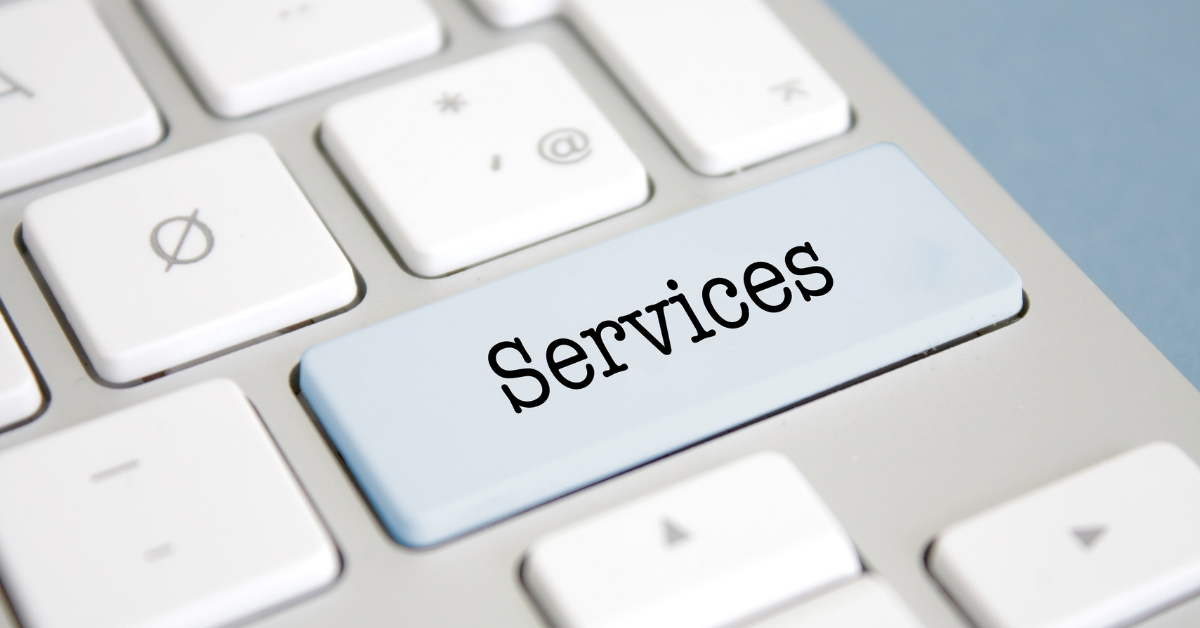 There is a range of online and offline marketing strategies available, including social networking, commercials, word of mouth, outdoor advertising, etc. 
Here is a list of strategies to start with
Build a website.

Connect on social media.

Explore Question and Answer Forums.

Pitch your services by various means (e-mail marketing for example).

Boost your profile by Blogging.

Create your Brand.
Investing in marketing will have a big impact on your freelance business. Making this investment in yourself will set you apart from your competitors over time.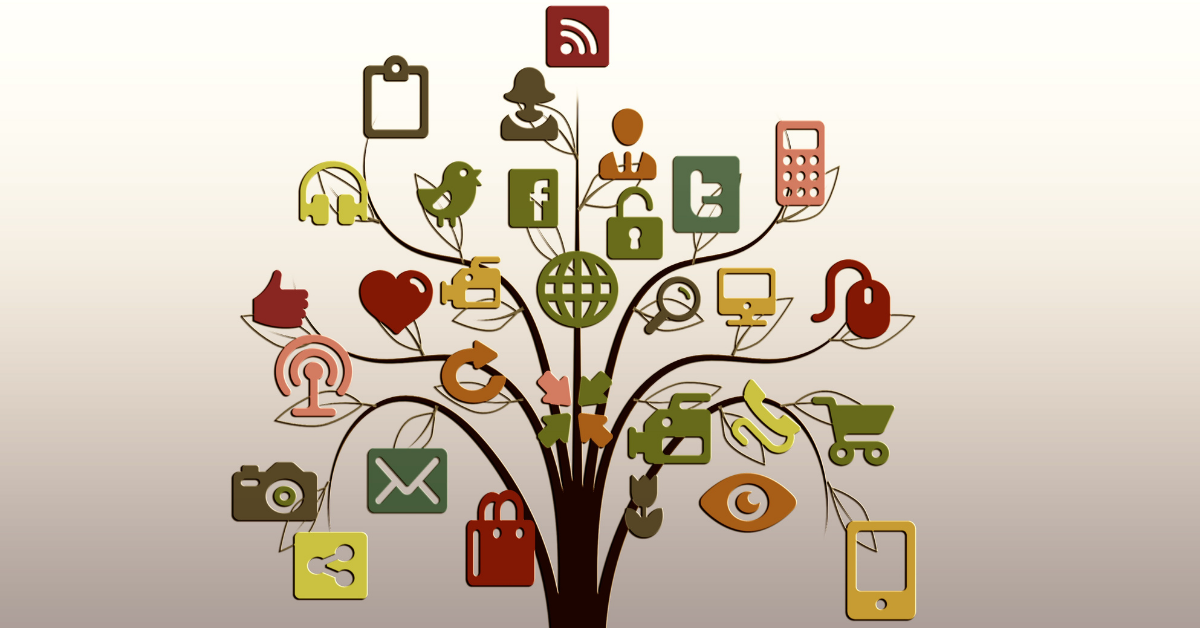 Networking plays a key role for any freelancer as it helps them build a network with other contacts which in the long run gives them a huge advantage as a professional.
Here are a few tips that will not only assist you in building a strong network but also in maximizing its potential.
Begin with your immediate family and friends.

Collaborate with others on events/forums/webinars

Build and network with your tribe.

Join Freelancing groups and forums on various platforms.

Always make a point of following up on your networking activities.
Any freelancer or contractor who hears the word "networking" cringes. 
However, if approached with the appropriate perspective, networking can be beneficial, useful, and, most importantly, profitable.
It'll only be a matter of time until you land your first freelance client if you follow these guidelines.
Also if you want to stay in business, you must continuously figure out how to find freelance clients. While you may someday be able to receive clients on autopilot or earn more passive revenue, practically every freelancer needs to understand how to get freelance clients. 
So, what exactly are you waiting for? Let's get started!